The Best PR & SM Services, Data and Analysis
Social Media Management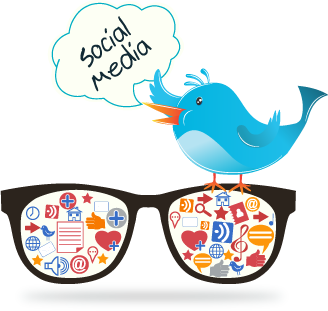 With an estimated 3.6 million active Internet users in the UAE alone, the increasing usage of digital platforms such as e-commerce and social media platforms have revolutionised the way we interact with one another, as well as how we interact with companies, however in spite of these increasing statistics, many companies are still not maximising the opportunities that are available to them in terms of harvesting useful, and often free information.
Social Media Research
Before you decide to implement any tactic in social media, the first question you should ask is "Why?"


Why should I have a Facebook page?
Why should I have a Twitter account?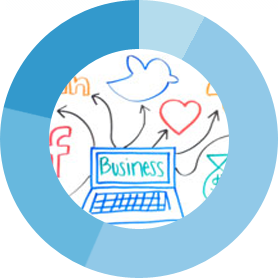 SM Research is the foundation to any social media or integrated marketing strategy. You have to understand and know where the conversations are going on, what are the trends, who are the influencers, and who are the evangelists before you start engaging in social media. Go Public will help you discover key insights to make your social media strategy successful.
Bespoke Surveys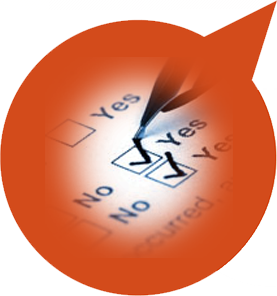 Through either integrated surveys hosted on your home page or pop up display ads. Go Public can create dynamic surveys which not only encourage stakeholders to participate in the said survey, but also offer direct feedback about how your audience feels about your services, and how they can be improved.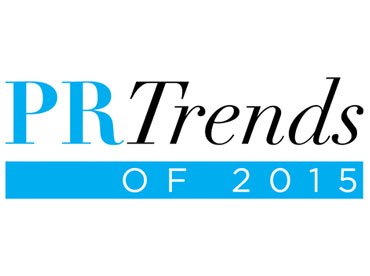 We're experts in spotting future trends & using them to devise pioneering strategies. We're passionate risk takers and trendsetters.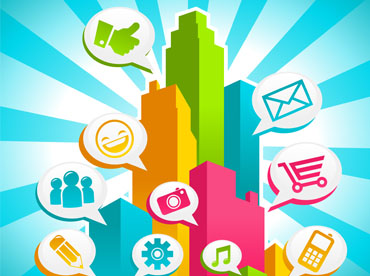 We look for social patterns to help clients see what's in the air & how to leverage those trends/movements into future corporate headlines.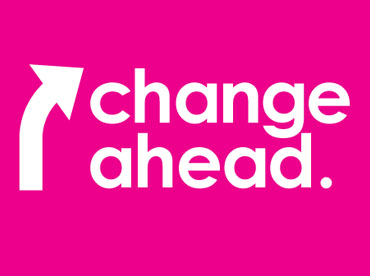 Our strategic process is based around finding the ultimate sweet spot where consumer, category & brand insights intersect.
How to Find Us
below is our location map and contact details
TwoFour54, Abu Dhabi
#5, (C-11) Blue Building.
P.O.Box: 769388